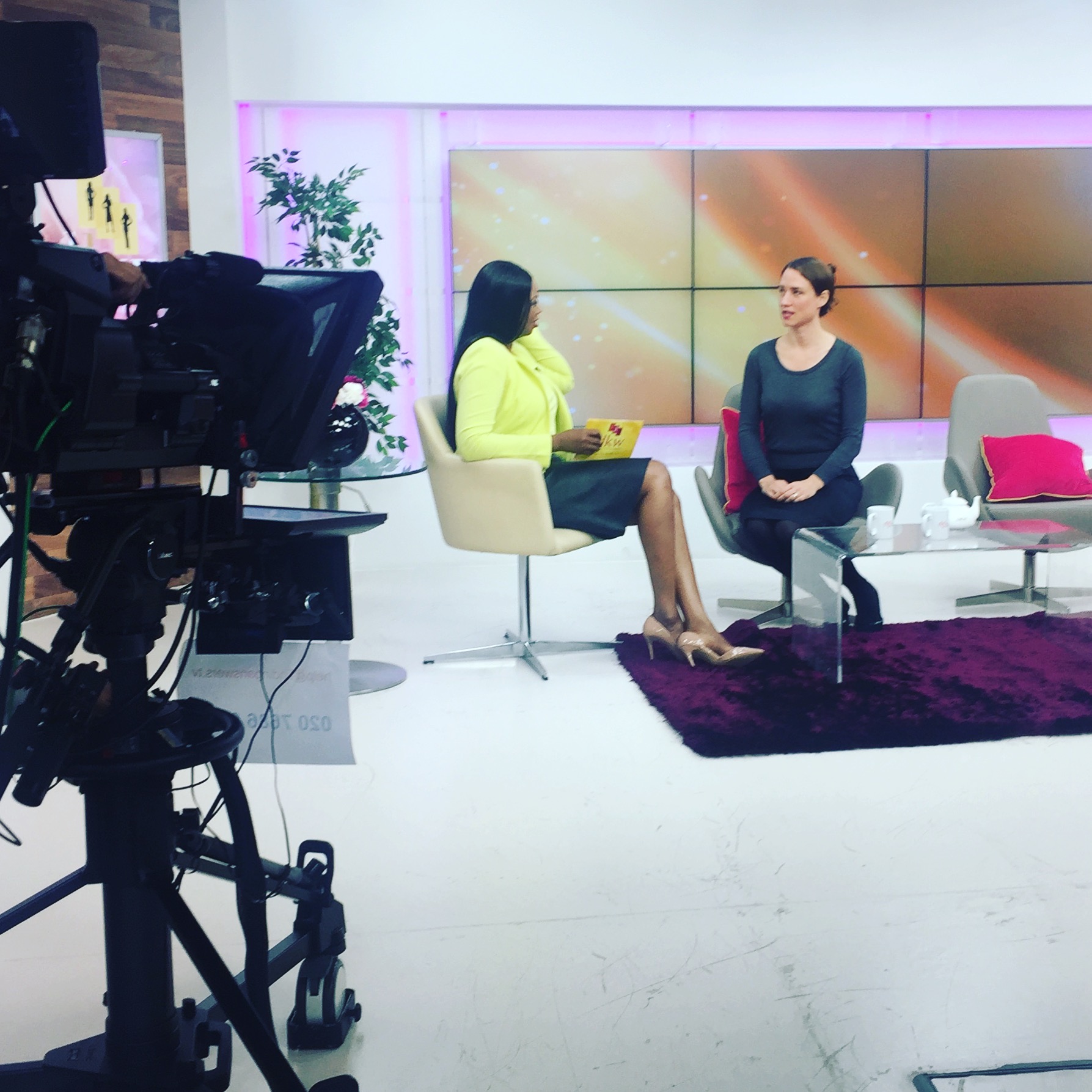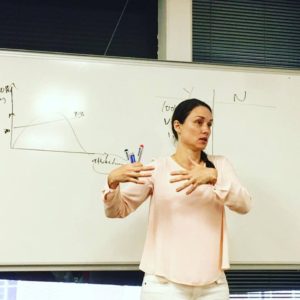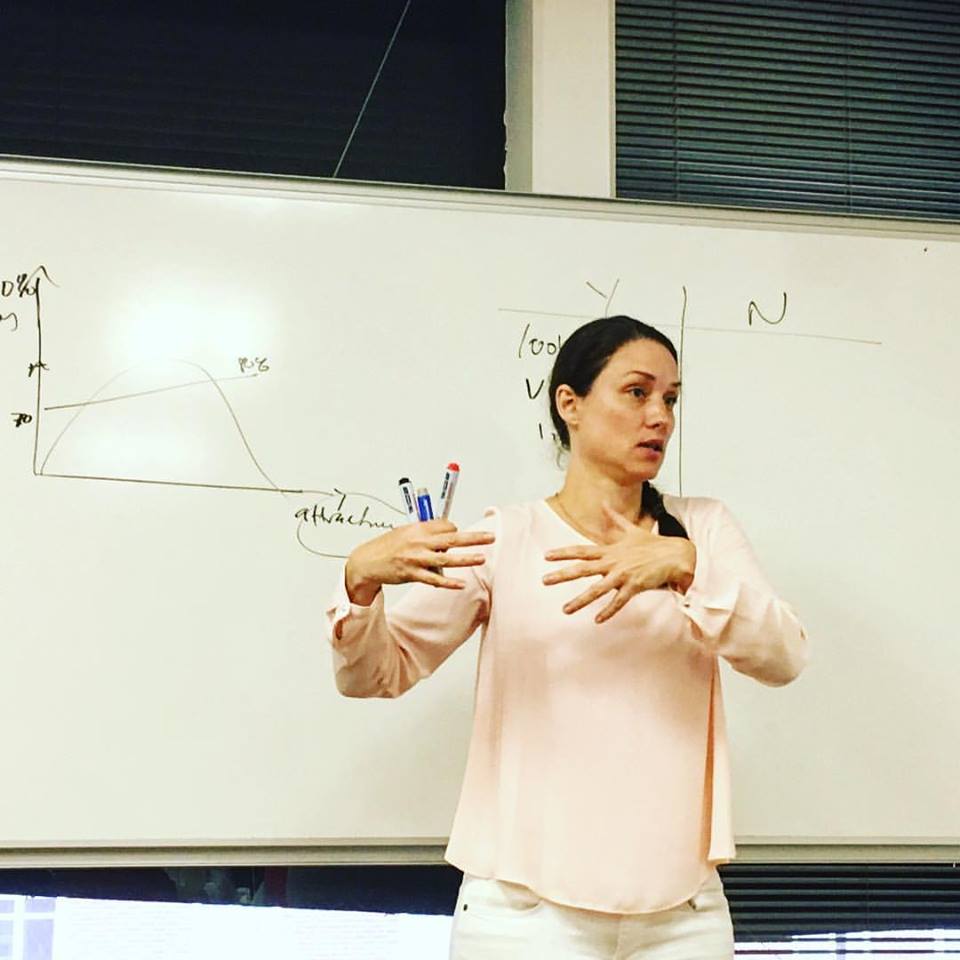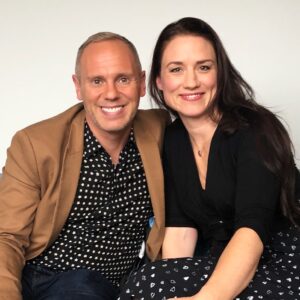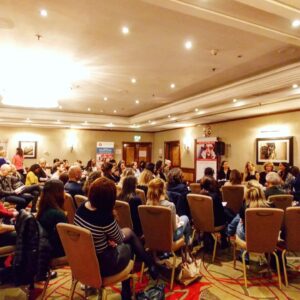 Quick Summary
Academic training
Prof. Doc. Counselling Psychology

herunder MSc in Applied Psychological Therapies

MSc Occupational Psychology
BSc Psychology
Dip. Cognitive Behavioural Therapy
Cert. Applied Positive Psychology
Professional experience
Counselling psychologist in a complex mental health team in the NHS
Relationship specialist & dating coach at Maclynn International
Organised the UK Dating Fair for 3 years
CBT therapist at the UCL student psychological services
Facilitated leadership training in the NHS
Taught applied therapy at the London Metropolitain University on the doctorate programme
Current member of the British Psychological Society and The Health Care Professions Council
About Me
Originally I completed my studies in Occupational Therapy, specialising in mental health. Since then, I received training in Cognitive Behavioural Therapy (CBT), before furthering my studies in psychology (Cert.,BSc, MSc, Prof. Doc).
A big part of my work is in general mental health alongside my dating and relationship specialism. Working in complex care, I am dedicated to help people who struggle with mental health difficulties to gain better quality of life. I have worked with people who have had severe OCD, depression and anxiety. I have seen people grow more confident and happy in their lives and seen incredible and inspiring changes in my clients.
From my days working as an OT in mental health, a marriage, child and divorce later, I found an interest in dating and relationships. I inadvertently began coaching singles into relationships, when I attended networking events related to my job search, and realised that there was a need for such help. This lead me to co-found PassionSmiths; a company that offered professional coaching and counselling to people who struggle with either dating or relationships.
My dissertation in undergraduate psychology at UCL on social intelligence, published in the psychological journal Personality & Individual Differences, and my psychology Masters on resilience, became my professional springboard into love relationships. And more recently researching commitment phobia, as part of my doctorate in counselling psychology, cemented my passion for dating and relationship coaching, along with training in psychosexual problems at The Maudsley Hospital.
Since then, I have worked with many different singles, from 20-somethings to 65+.  From never-in-a-relationship to just-come-out -of-a-20-year-marriage, including people with difficulties in sexual initmacy. I have coached people into successful relationships (including marriage), and helped people out of toxic relationships as well as bringing couples en route to divorce back together again.
If you feel you need help and would like to work with me, please get in touch and see whether we have a good fit. It is important that you feel comfortable working with me, and indeed that I feel I am the right help for you. Please get in touch for a 10 minute (free) consultation.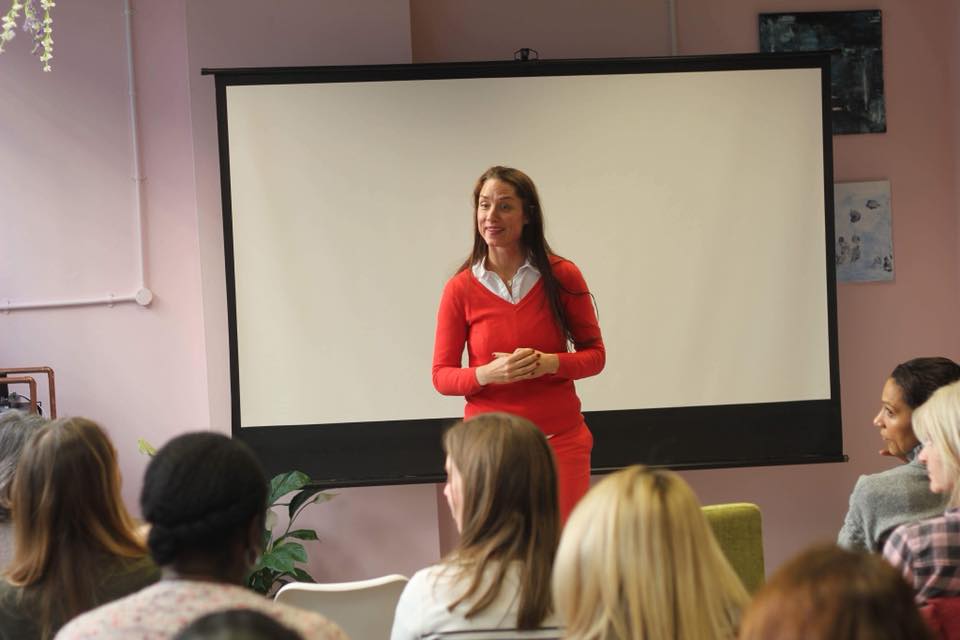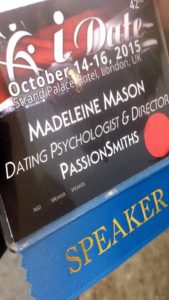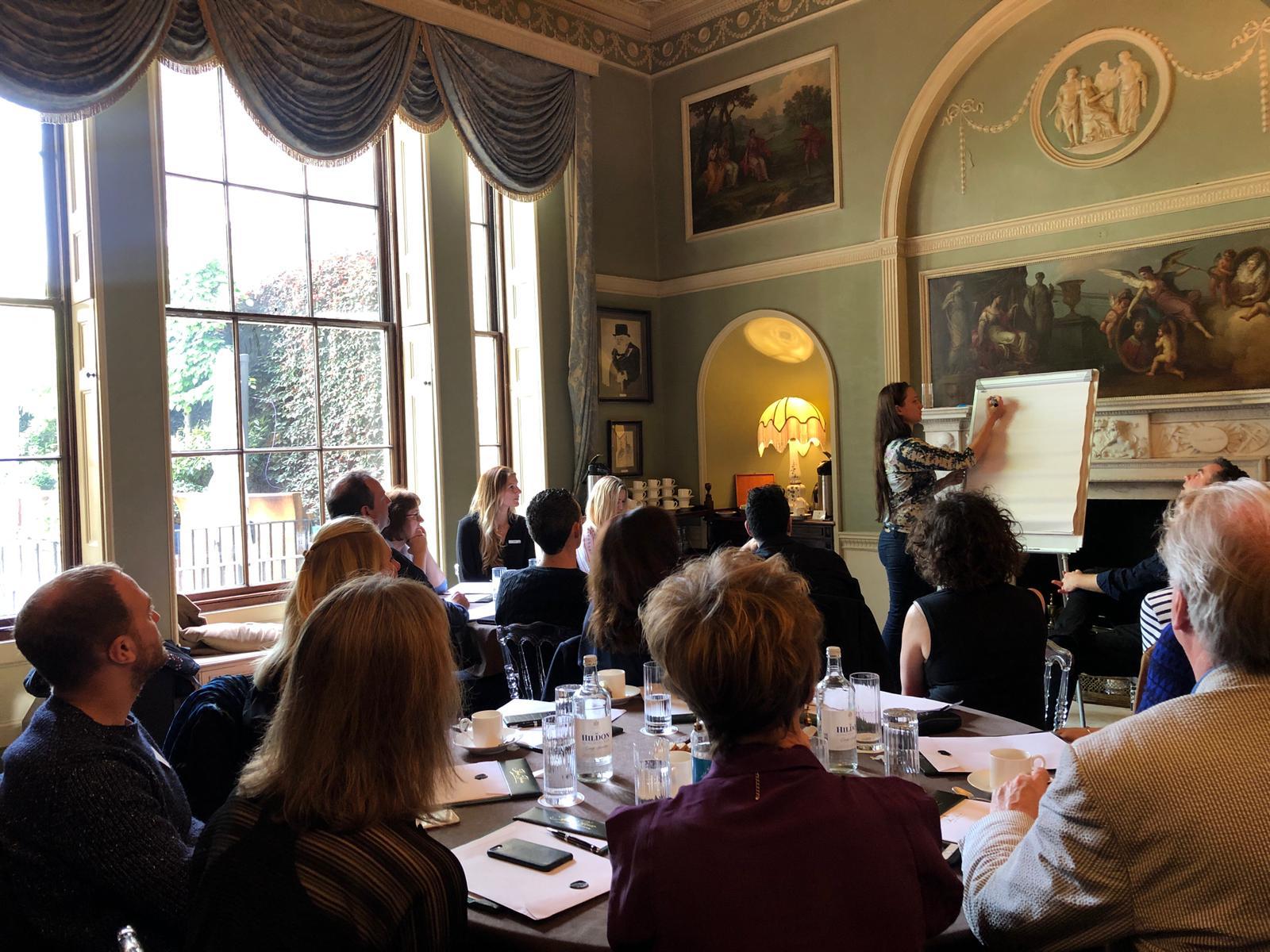 Cosultation Call
Book a 10 minute consultation call
Dating & Relationship Coaching
Private Online Therapy
Book your therapy session today