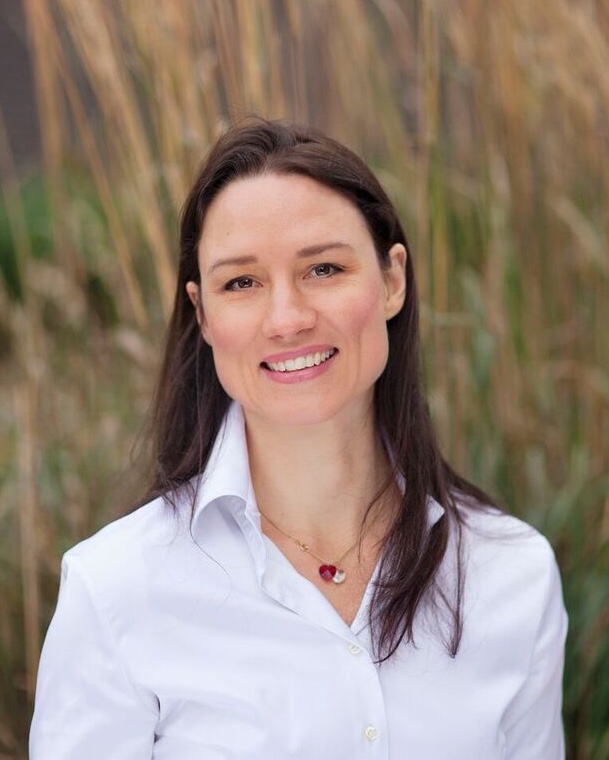 Hi! Thank you for stopping by my personal website. My name is Madeleine Mason Roantree, I'm a psychologist specialising in dating and romance, coaching singles into relationships.
I head up the dating coaching service at The Vida Consultancy, an international award-winning match making company.
If there is any way I can help you please drop a line. If you are seeking date coaching or want to have Your Dating Blueprint sorted, you can simply book a slot. You don't have to be a member of the matchmaking service.
I look forward to working with you.
Madeleine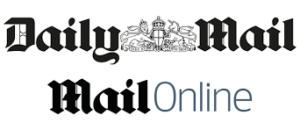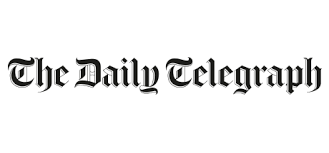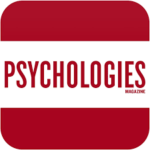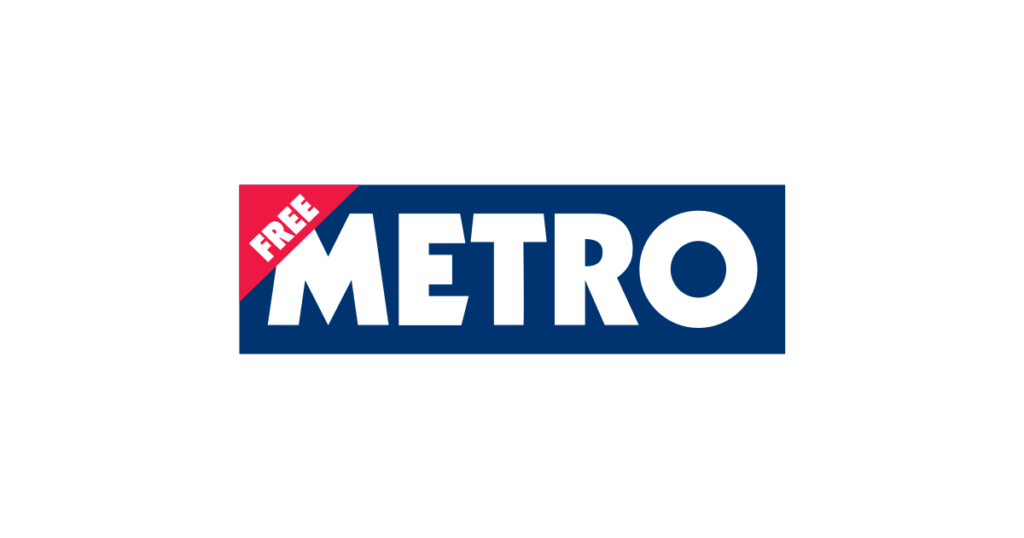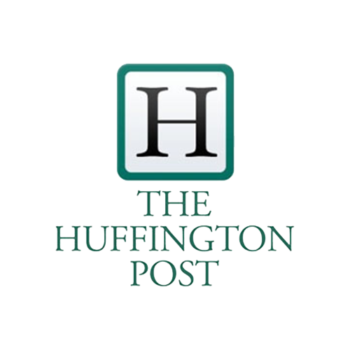 About The Vida Consultancy
Specialising in personal introductions to truly remarkable people, The Vida Consultancy's exclusive matchmaking service is designed to help you find your life partner, someone compatible not only physically, but who also shares your life goals and deepest-held values. Working with your own personal matchmaker enables you to continue dealing with your busy work schedule and personal commitments, whilst we take over the time-consuming process of searching for, and assessing, potential partners.  Head over to the main website here