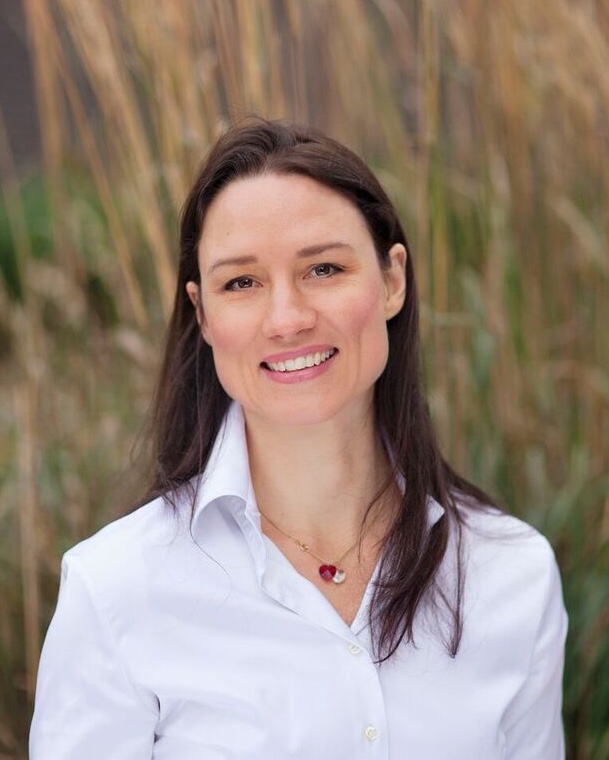 Dr. Madeleine Mason Roantree is a UK based HCPC and BPS registered chartered counselling psychologist specialising in mental health and relationships, including dating.
Dr. Roantree works part-time in the NHS at a complex anxiety disorder and depression service. She is also a consultant psychologist in the global introduction agency Maclynn International, specialising in dating.
Alongside this work she takes on a few private clients her work during the weekday via online sessions. Book a free consultation on how she can help you if you would like to work with her. Or head over to the relevant sections (date coaching or therapy) to book a session today.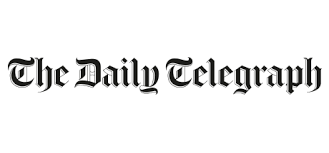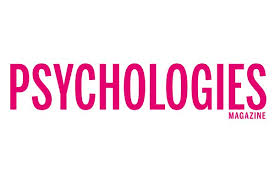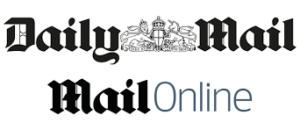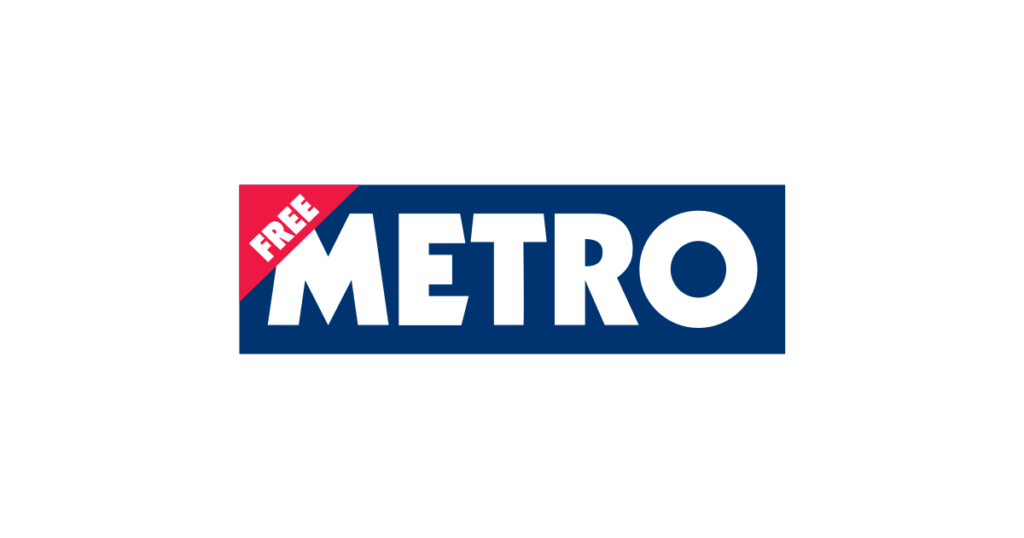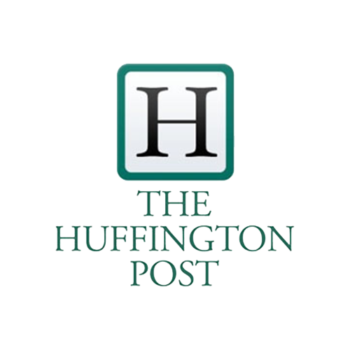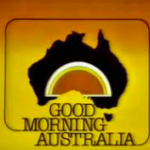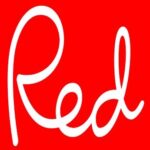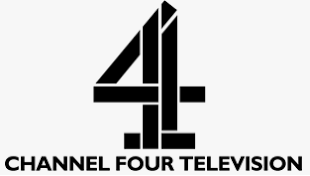 BOOK A CONSULTATION TODAY: CLICK HERE
"Mental wellbeing is something most of us strive to achieve. I work with people who want to achieve a better mental health and in turn better general health. Whether it be depression, anxiety, stress, emotional overwhelm, trauma or OCD that is getting in the way of living life to the fullest, I help people overcome mental health difficulties via video therapy.
If you are looking for therapy and you would like to work with me, drop me an email with your contact details so we can arrange a time for a complimentary consultation call or book straight into my diary above."
Areas of expertise
Mental health is not all about illness but also flourishing. I cover a host of topics in my work including, but not limited to:
Anxiety, Stress, Depression, Panic, Emotional Overwhelm, Trauma, Loss, Loneliness, Dating, Relationships, Psychosexual issues, Procrastination, OCD, Resilience, Motivation and Optimism.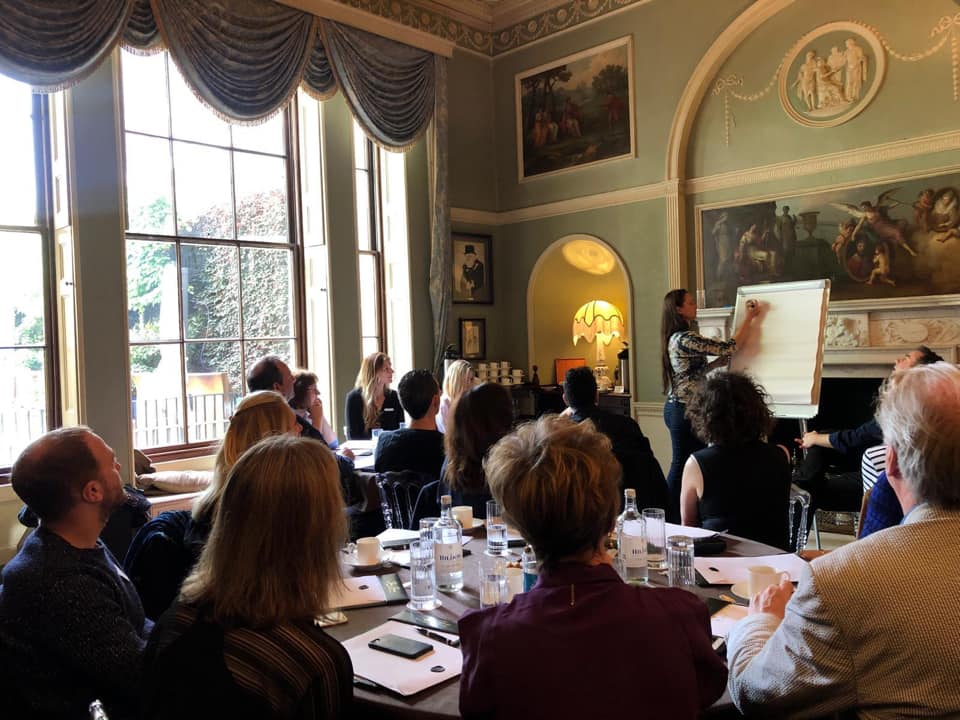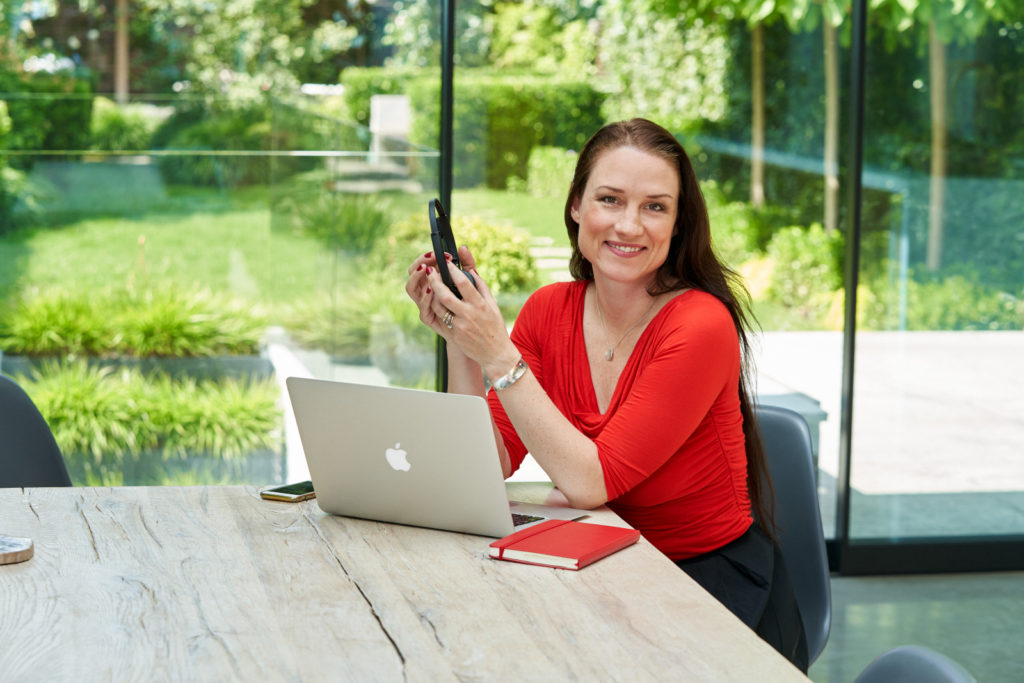 Psychological methods
I work with a broad understanding of each clients experience and am less led by a diagnosis driven approach - unless it's helpful to the understanding a psychological presentation. I draw on an eclectic mix of therapies and psychological models to tailor the therapy to my clients. These include:
Cognitive Behavioural Therapy (CBT), Internal Family Systems, Psychodynamic Therapy, Systemic and Person-centered therapies, Attachment Theory, 'Power Threat Meaning', Compassion Focused Therapy, and Positive Psychology.
"Dating and relationships can be hugely confusing. I help people navigate any stage of the relationship process, whether that figure out where to start the journey of finding a partner, setting up an optimised online dating profile, how to convert chats into dates, dates into more and how to talk about exclusivity and navigate the tricky stages of long term relationships. I also help couples experiencing infidelity or psychosexual issues."

BOOK A CONSULTATION TODAY: CLICK HERE