For various press contributions, please see a selection of articles and video excerpts below.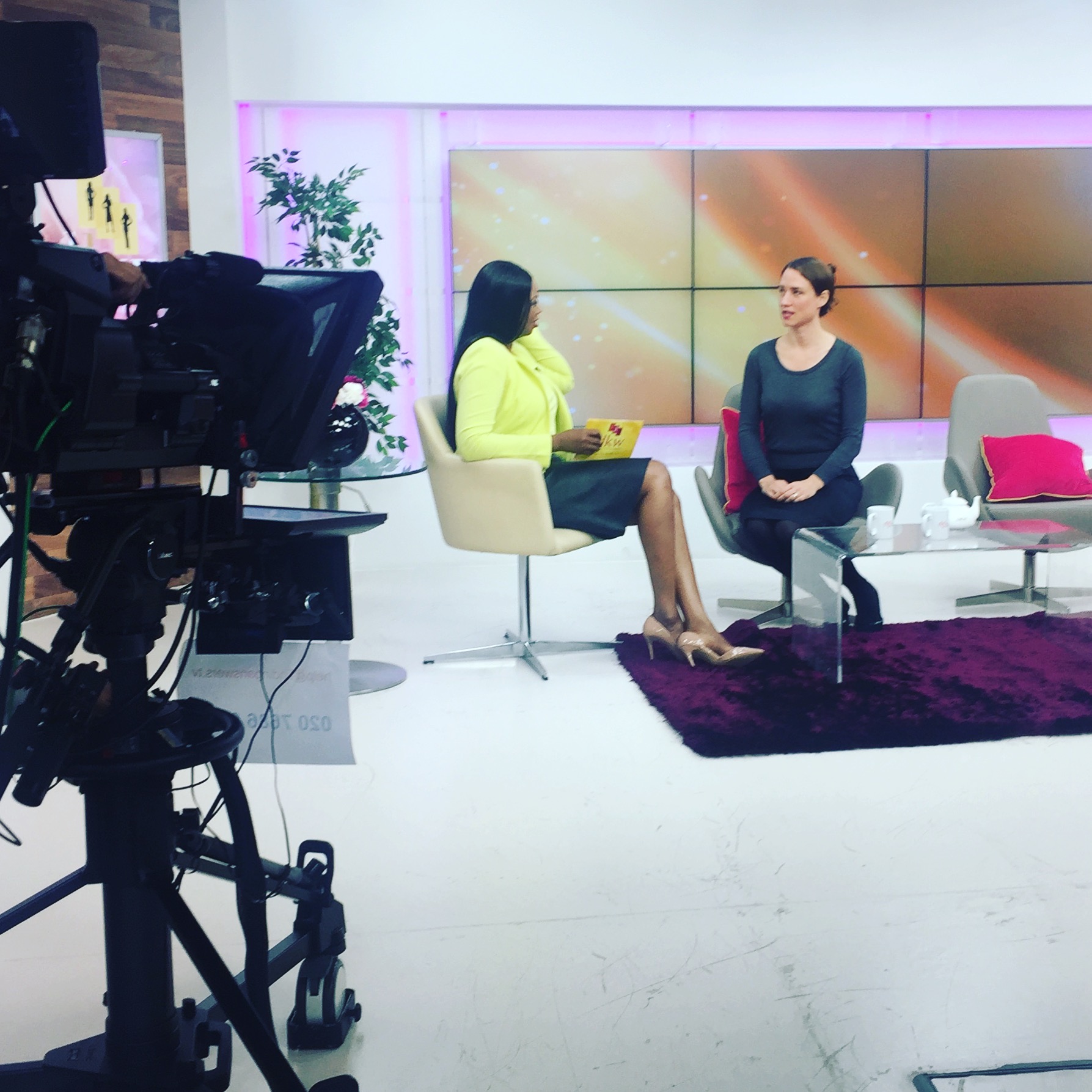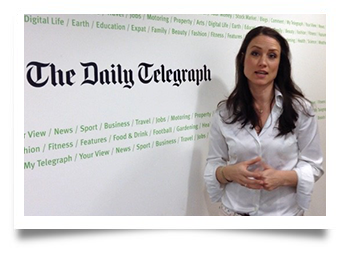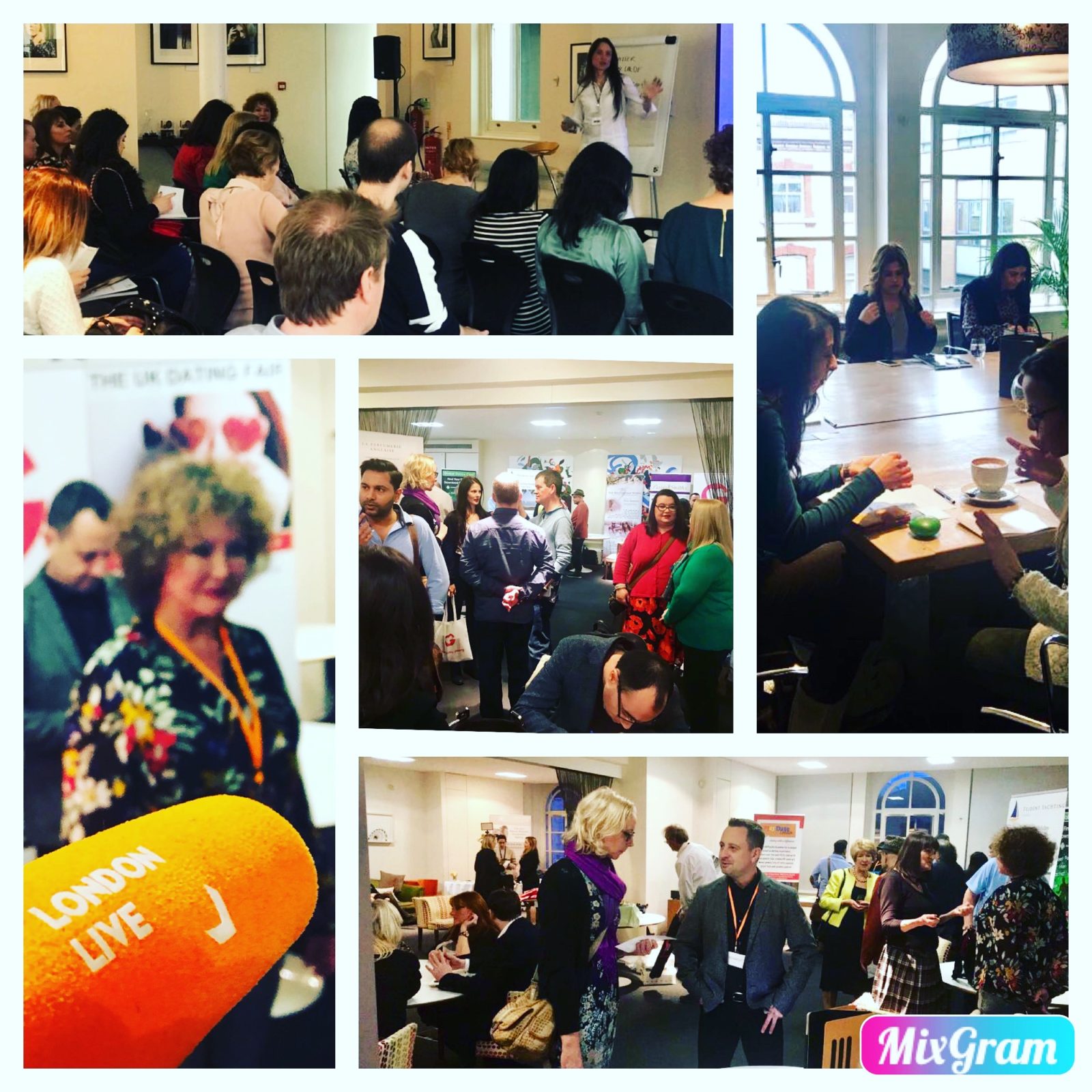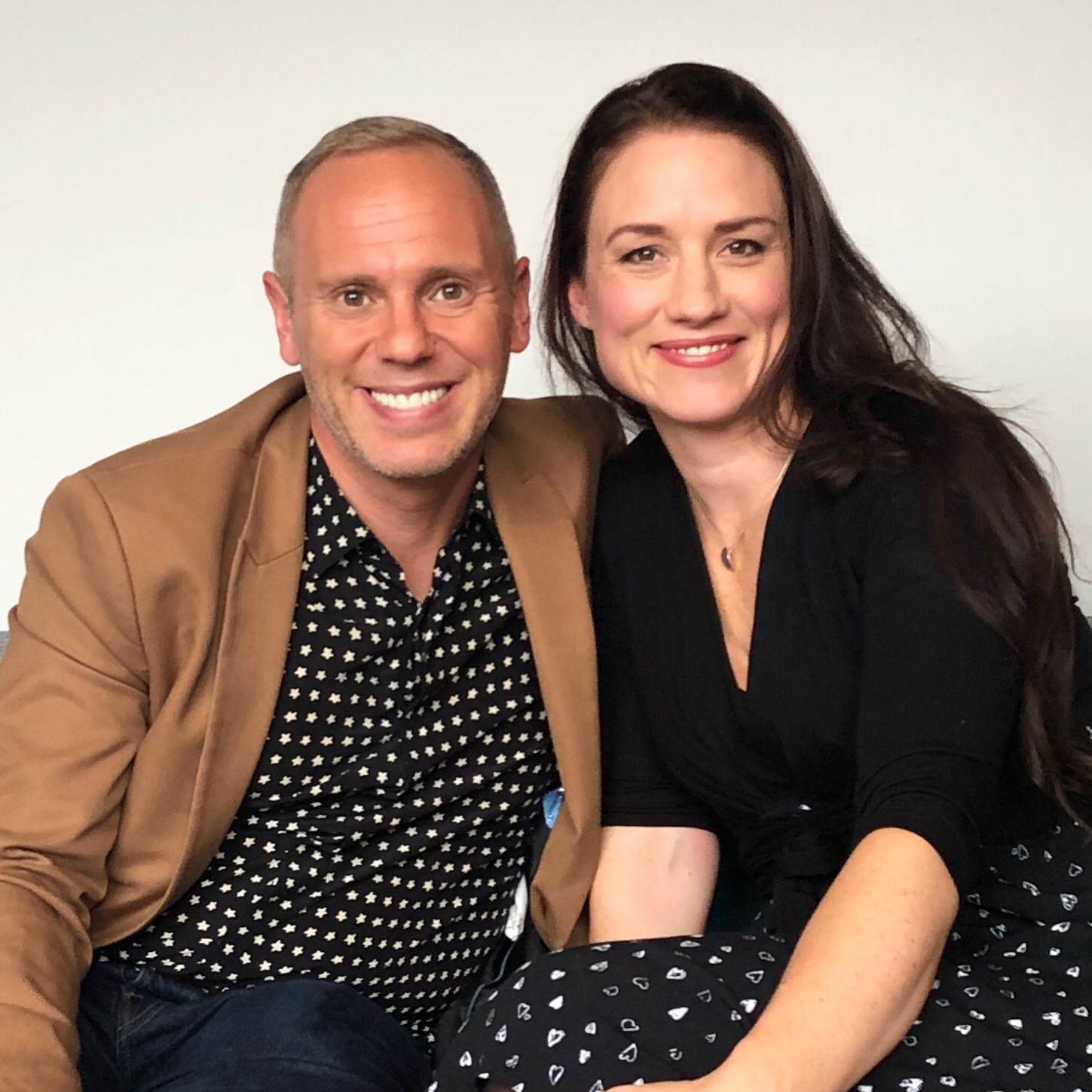 Journalist Grace Dent tries therapy with Madeleine in Central London. She wants to understand a pattern that has long eluded her and through therapy gains an important insight.
eHarmony Blog
How to beat loneliness when you're single
The single life can be amazing, offering a whole host of possibilities, adventures and independence. But sometimes, it can also be lonely. Don't despair; we asked psychologist Madeleine Mason to share her top tips for beating loneliness when it strikes
Loneliness can strike at any time. During the working week it's easy to keep busy, but on dark evenings or long, empty Sundays, singles can find themselves feeling pangs of loneliness. It can be hard to pick yourself up when all you want is to share life with someone special.
If this sounds familiar, don't despair! Let me share with you a few tips to help beat the loneliness blues: